Among some of us dads, we often remark, "Dads never get any credit.
Dads teach their kids how to play ball, run, catch, dodge … but if they score a run, a touchdown or a basket … and the camera zooms in on them, don't they always say, "Hi Mom!"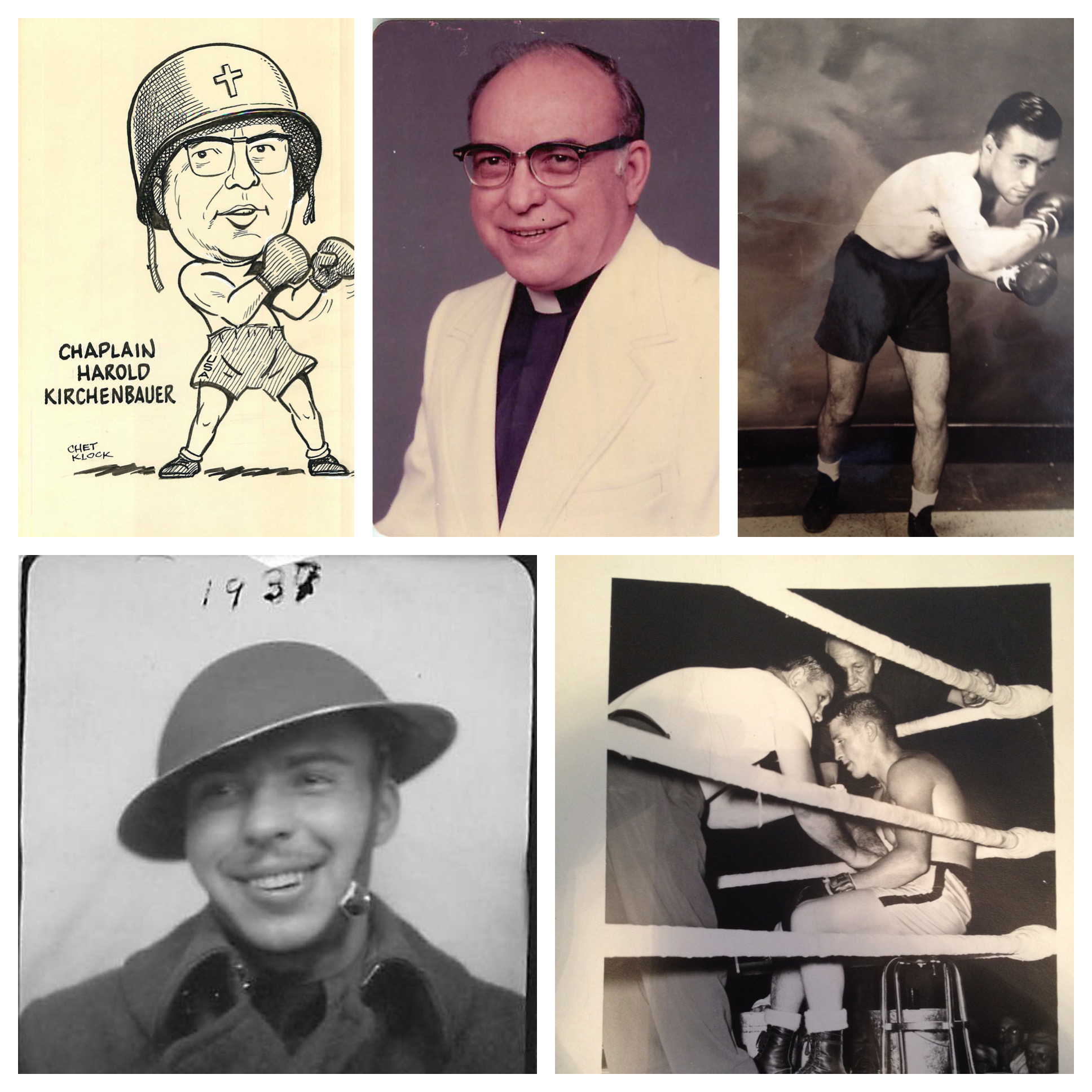 ---
Dads never get any credit
Have you ever heard the phrase, "… as good as Dad and apple pie?." I doubt it. I never have.
How about, "the father of all storms" … nope, although that construct may have some merit. 😂 (Mother's Day was officially established in 1914. Father's Day not until 58 years later in 1972.)
I rest my case.
The Prizefighter & The Preacher
I've written several articles over the years, including one about lessons I learned from my 94-year-old mom, but Dad deserves at least as much credit. I lost my Dad on Nov. 16, 2001, and I still miss him every day.
Perhaps my most striking memory is that he had the most unusual combination of careers of anyone I've ever known … a world-ranked professional boxer with a record of 82-5-0 who became a minister when he heeded the calling.
An extraordinary combination …
All his life, he loved boxing with great passion and practiced his ministry with great compassion.
He believed deeply that boxing's demand for discipline, training and sacrifice was a way out for "street toughs," a route through the gym and into a productive life that would be otherwise inaccessible.
He knew that every soul was worth saving and he never wavered from that commitment.
Brevity is the soul of wit …
"One good teacher in a lifetime may sometimes change a delinquent into a solid citizen."~ Philip Wylie

He had a great sense of humor, too, and it reflected his vision of life as a joyful journey. I've still got a copy of a parking ticket that I may have forgotten to pay while in college.
The car was still registered to my dad, so the final notice showed up in his mailbox. You'll love the note he wrote to the traffic violations bureau:
(more…)