Straight Talk. Only. All the time.
I think we all recognize that change is the only thing that doesn't change. If the recent COVID pandemic doesn't perfectly highlight that condition, I don't know what does.
Leaders encounter change at every turn, which is why having an unbiased observer at your side can help you gain the perspective that is tough to get when you're alone with your thoughts.
My work with CEO's and other senior executives helps them gain consistent focus on their goals and objectives and holds them accountable for the improved performance they expect from themselves and their companies.
Summer 2021 Program
Over the last several months, I've received repeated requests for private one/one leadership coaching. I know that over the years, those conversations have made an important difference in the success of many CEOs and senior leaders.
Tell me what's on your mind and let's think about it together.
It's one of the ways I can provide the greatest help to middle market and family-owned businesses, so I've decided to set aside some time to work virtually with individual leaders in a special summer kickoff program.
I want to help as many leaders as I can, so I'm going to put own "skin in the game" and offer a 50% discount to kickoff the Summer 2021 Program. If you're interested, and want to make an investment in Becoming a More Effective Leader, click here to book an initial coaching session.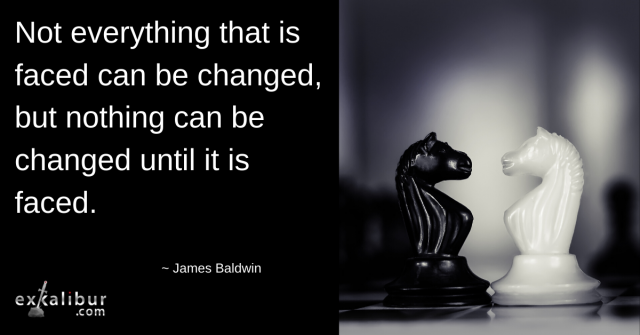 Why am I doing this?
For one thing, I've missed those moments when senior leaders find and clarify a path forward to address the challenges they've identified. I miss those intimate conversations, all too rare in the lives of senior leaders, when they can be themselves, speak frankly without being judged and genuinely tackle the issues facing them and their organizations.
With 40+ years of leadership experience, there's not much I haven't seen … and yet so many layers to the challenges we all face as leaders remain. Nonetheless, it's still very rewarding to help leaders grapple with those issues.
The Value of Deliberate Practice
A book entitled The Cambridge Handbook of Expertise and Expert Performance concluded a 30 year study in a compendium of 900 pages.
Among other things related to expertise and how to achieve expert performance, they discussed the "deliberate practice" that is the hallmark of expert performers, and how the slow, slogging, repetitive nature of practice is the hallmark of champions from chess to gymnastics.
Talent & Experience aren't enough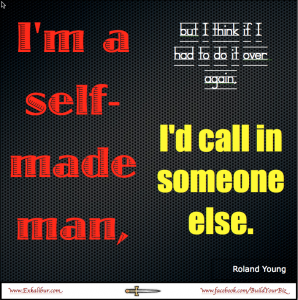 More importantly, they also found that talent and experience – by themselves – were not very good predictors of superior performance.
What is essential is "regularly obtaining accurate feedback", something that we know every great athletic performer does without prompting.
The Value of One-One Coaching
These individual sessions represent a collaborative process that will help you remain intently focused on what you have chosen to accomplish.
They will provide you independent and objective feedback, as well as insights to enhance your personal and professional development, and hasten your achievement of the goals and objectives you have set for your company and yourself.
What are My Credentials?
Here is a quick guide to more details about my background that may be helpful to you as you consider this opportunity. I've also included a sampling of Bay area companies where I've worked with CEOs and other senior leaders. You'll also find testimonials from these and other organizations here.

My Personal Coaching Philosophy
It's only fair that you understand my background, my approach and my commitment to your personal and professional success and how it applies to my One-One Coaching program. You will also learn more about critical value of direct and unbiased feedback in Why Everybody Needs a Coach!
A Post-Pandemic World?
Although it appears the worst days of the pandemic are behind us, leaders will continue to face the vexing demands related to workplace safety, remote work and attracting and retaining superior talent … much of it in addition to the never-ending challenges of building a successful organization.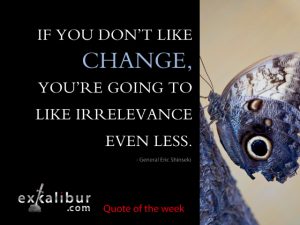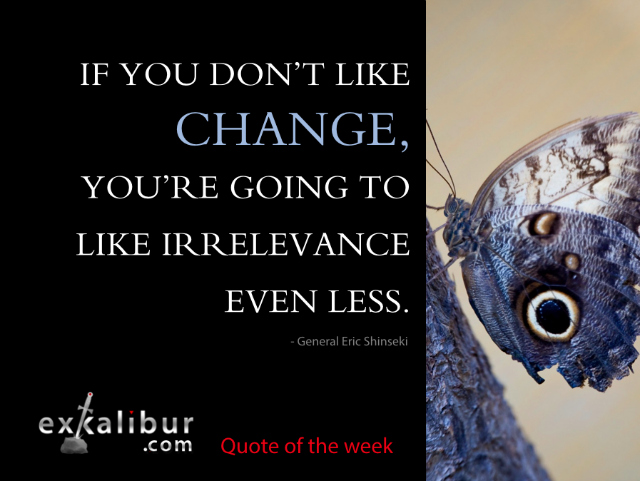 How will you benefit from a Leadership Coach?
If you're interested in an initial One-One Leadership Coaching session, click here to be taken to the booking page. For a limited time and to invest my own skin in the game, I'm offering a 50% discount on initial consultations to help as many leaders as I can.
Leadership Coaching is a proven and invaluable tool that has helped many leaders and professionals realize their potential. I urge you to find the coach who's best for you, whoever that may be. If you'd like to work with me, you can book an initial One-One Leadership Coaching session here.
Whatever you do, Don't Stop Leading!