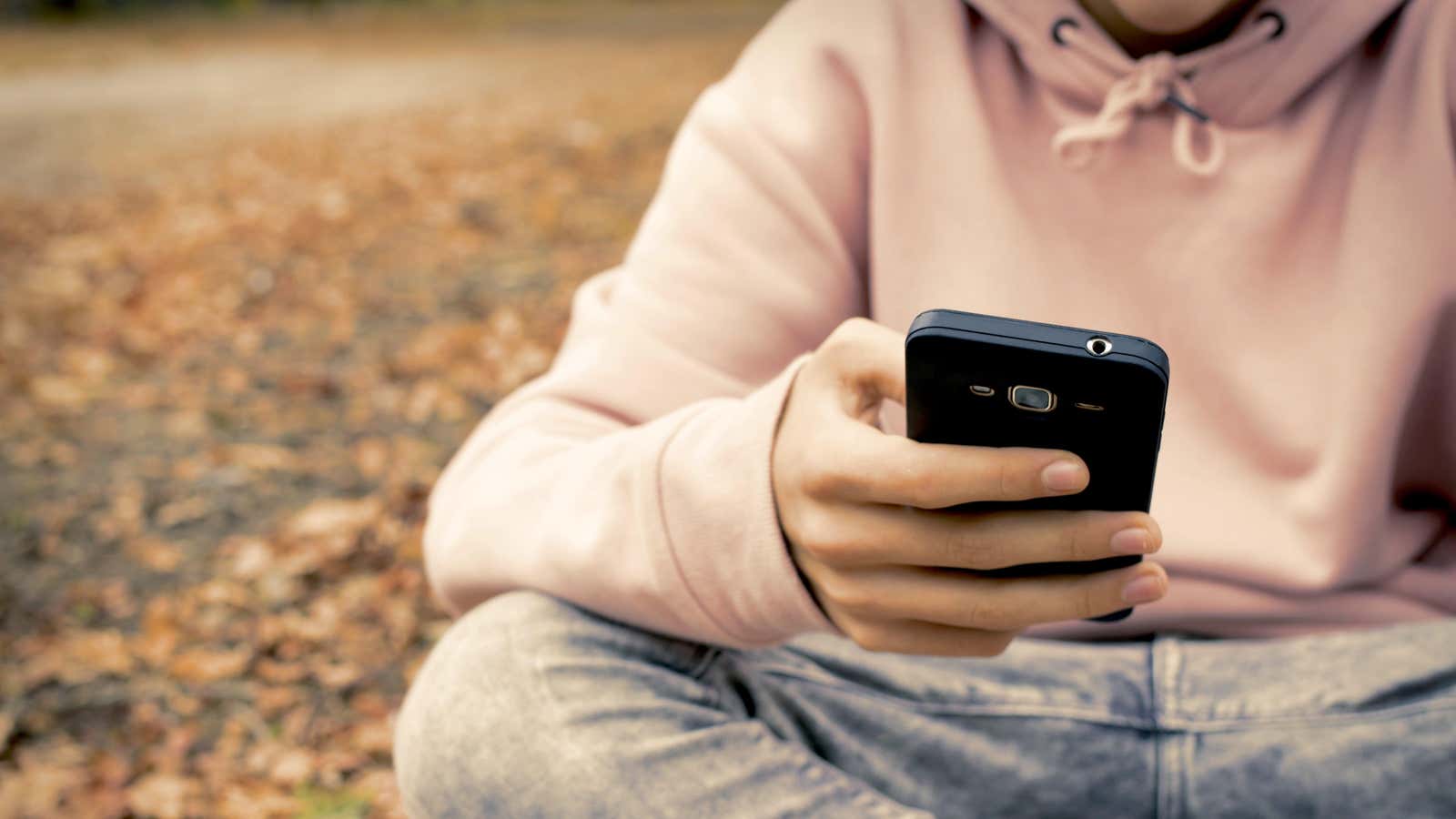 I don't know about you, but this never crossed my mind. How else should we hold our phone?
Apparently, there's an issue called "smartphone pinkie", because the smaller size of the pinkie won't "tolerate the pressure and the positioning as well as a larger digit". Who knew?
Scheduling Meetings has never been easy!
We're all tired of masks but do you know how they work?