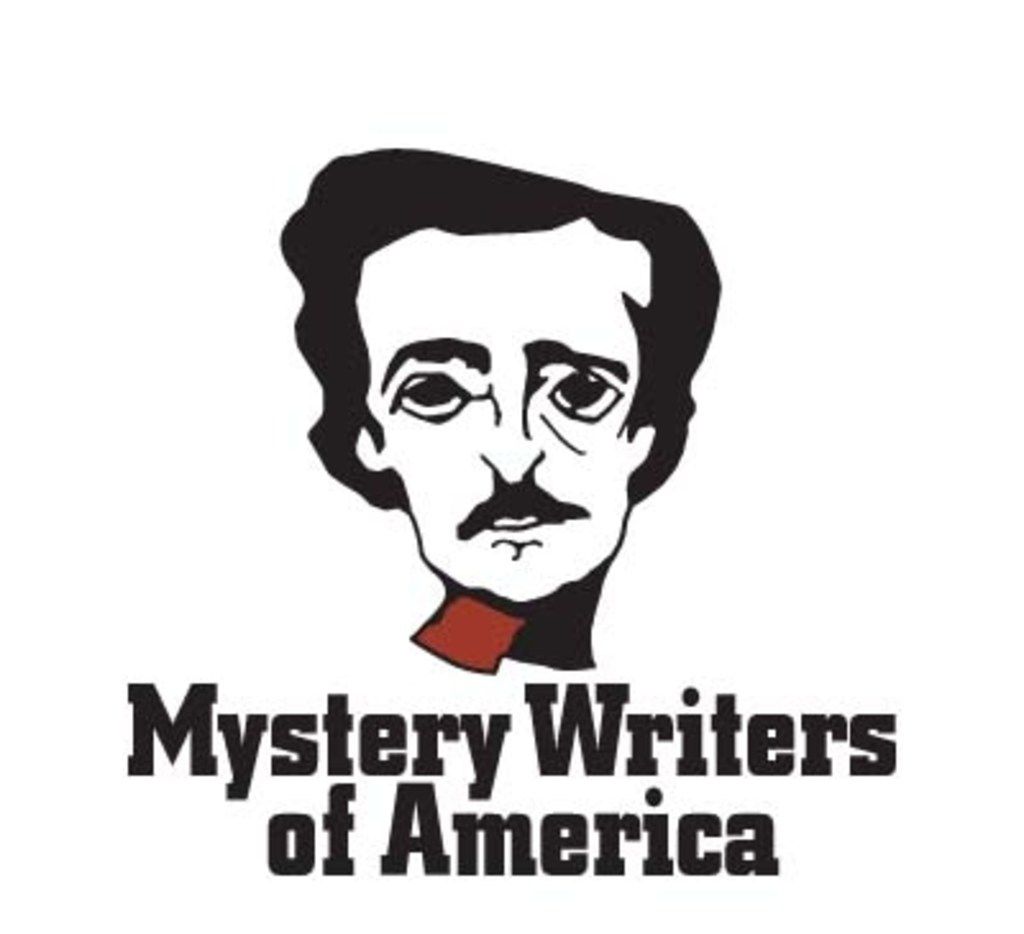 The Edgar Awards are given by the Mystery Writers of America (of which I'm a proud member) to honor "the best in mystery fiction, non-fiction and television published or produced" in a given year.
Gotta love their motto? "Crime doesn't pay … enough.
Usually, I've read several them, but too often they're either from established authors I haven't discovered … or from new authors, again who I haven't discovered.
This may be the first year I haven't read any of the nominated books, but I have seen Narcos Mexico, nominated for Best TV Episode Teleplay.
It's a great place to discover new authors. You can find all of the nominees here.