We better keep our brain connected to our body.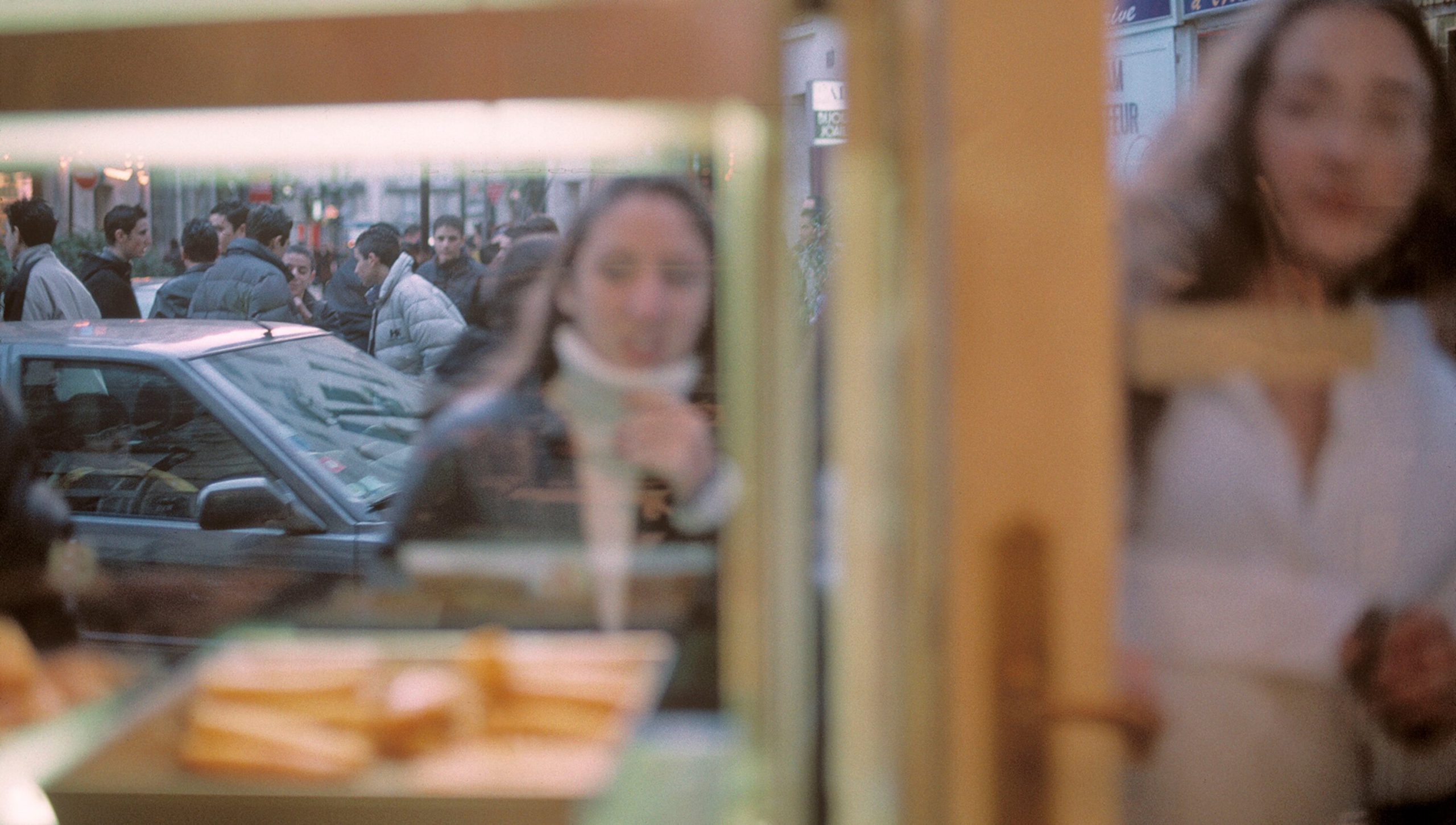 Stress is likely the principal backdrop for mental health issues, so you should take a look at the contrasting articles about stress in our Business Brief segment.
Neuroscientists believe our brains most important job is to help us answer this question?
There's great connectivity between bodily and emotional feelings.
What happens to all those shopping returns?